14 July 2017

Activa Contracts wins contract with leading electrical supplier
Activa Contracts is delighted to announce that it will be sole supplier of a new-look Fleet for Hughes, one of the UK's largest electrical retailers.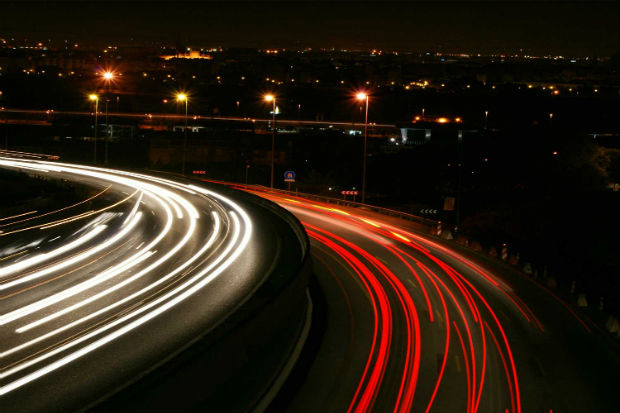 Hughes has retail outlets across the Midlands and East Anglia and operates a fleet of 175 vehicles comprising 140 light commercial vehicles and 35 company cars. The family owned company has traditionally purchased the majority of its vehicles, but has decided to move to fleet following a free Activa Contracts consultation.
Activa Contracts has initially undertaken a sale and leaseback deal on 86 vehicles and will manage the remainder of the fleet until renewal.
Company car users will now benefit from an increased selection of up to 700 cars and drivers could also potentially make savings through benefit in kind tax.
Lisa Temperton, Sales and Marketing Director of Activa Contracts said: 'Our consultancy approach has transformed Hughes' company car policy so that employees now have hundreds of vehicles to choose from, while ensuring that the fleet is cost-effective to operate and fit-for-purpose. Ensuring that company car choice lists are based on whole life costs invariably delivers financial savings to employers, while employees benefit from an enhanced range of vehicles to select from that can also deliver tax savings compared with previous models driven.'
Chris Thornton, Finance Director at Hughes, was impressed by Activa Contracts' consultation service and comprehensive funding review.
He said: 'Activa Contracts was able to prove that by moving to a contract hire funded fleet with company cars selected on a whole life cost basis the business would make significant financial savings. Additionally, employees would benefit by having a wider choice of vehicles.'
Hughes is the fourth largest specialist electrical dealer delivering and servicing appliances including televisions and washing machines. While Hughes had previously been operating a multi-badge fleet, Activa Contracts has streamlined the fleet to exclusively use Ford and Vauxhall vehicles, helping to make savings and efficiently meet all operational requirements.
In addition, all vans will now be converted and liveried by Activa Contracts' strategic partner Bott, ensuring all vans are fitted with the correct equipment and the right messaging.
Mr Thornton continued: 'The van fleet is business critical to Hughes. Therefore, it is vital that it is not only fit-for-purpose and operationally cost-effective, but as a high street retailer a smart liveried van fleet delivers 'free' advertising to the company.'
Hughes will benefit from the range of vehicle and driver services delivered by Activa Contracts incorporating fleet and accident management, and risk management including employee driver licence validation. In addition, Activa Contracts is also working with Hughes on updating their driver handbook to ensure that it meets current best practice standards.