4 September 2017

Activa Contracts works with Peel Ports Group to modernise fleet
Following a comprehensive review, Activa Contracts has won a sole supply, full outsourcing fleet deal with Peel Ports Group – one of the UK's largest port operators. The deal sees Peels Ports transition from the traditional model of purchasing their fleet to a fully managed contract hire solution for their 190 vehicles.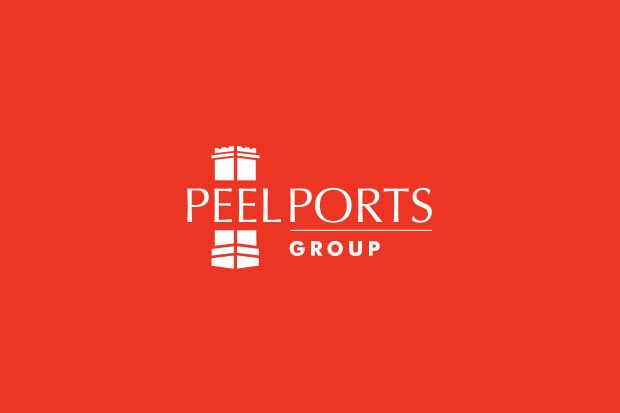 Activa Contracts has an established relationship with Peel Ports Group and four years ago we supplied 80 vehicles on contract hire with maintenance for operation at the Port of Liverpool.
Many of those vehicles, on four year/48,000-mile contracts, are due for replacement and that was the catalyst for Peel Ports deciding to replace the majority of the other fleet vehicles and simultaneously, from outright purchase to contract hire.
A total of 45 new vehicles, typically Vauxhall light commercial vehicles, have been recently supplied and a further 87 vehicles are expected to be replaced this year.
Activa Contracts' Area Manager Sally Lewis said: 'We have worked closely with Peel Ports to review its vehicle requirements notably taking into account whole life costs, fitness-for-purpose and utilisation. It is a 24-hour fleet operation, but typically low mileage so it has special requirements. Activa Contracts has effectively become Peel Ports' fleet department taking on the day-to-day management of the fleet.'
The majority of these vehicles are driven exclusively portside and so require the latest in safety technology to help with challenging driving conditions. All new vehicles will be fitted with Ashwoods Lightfoot in-vehicle driver behaviour system and Autokontrol geo-fence speed limiters, which automatically reduce a vehicle's speed to the limit within a port. Additionally, new vehicles all come with reversing sensors, Bluetooth and air conditioning.
These vehicles are typically low mileage with some clocking up less than 10,000 miles. These unique circumstances allow for further innovation within the fleet. Peel Ports will soon trial a Nissan e-NV200 electric van at the Port of Liverpool with the possibility that further zero emission models could be introduced to the fleet operation at all ports.
Lance Weissenborn, Head of Group Asset Management at Peel Ports, said: 'Peel Ports is a world-class professional organisation and health and safety is top of the company's agenda. We analysed the age profile of some of our vehicles and being several years old they were not equipped with the very latest safety technology'.
'What's more, introducing new vehicles powered by the very latest fuel-efficient, emission-reducing engines would cut fuel bills and Peel Ports' carbon footprint, while simultaneously delivering service, maintenance and repair cost savings.'
The new vehicles were introduced to company directors and senior management at a series of road shows held at all ports. The road shows included presentations from Activa Contracts, Ashwoods Lightfoot, Autokontrol and representatives of the Freight Transport Association, who introduced those from Peel Port to their Van Excellence best practice programme.
Mr Weissenborn continued: 'We are at the start of the journey to outsource the fleet to Activa Contracts. Moving to a central fleet management structure from a facility-based management platform will result in greater focus on vehicle operations delivering efficiencies and improved vehicle utilisation.'
Activa Contracts' Sales and Marketing director Lisa Temperton said: 'In the past 12 months Peel Ports has looked to better understand how its fleet operates and related duty of care and expenditure. That new focus has resulted in a wholesale change to the way the fleet was previously managed as well as introduction of the new vehicles and the spotlight on further improvements to health and safety. Peel Ports' fleet is being transformed into one fit for the 21st century with drivers' health and safety at its core.'
Peel Ports is headquartered on Merseyside with facilities in Clydeport in Scotland, Great Yarmouth, Heysham, Liverpool, London Medway, Manchester Ship Canal and Dublin.