20 November 2014

Be prepared for the winter ahead!
So far this year the weather has been fairly mild but we never know when this is likely to change.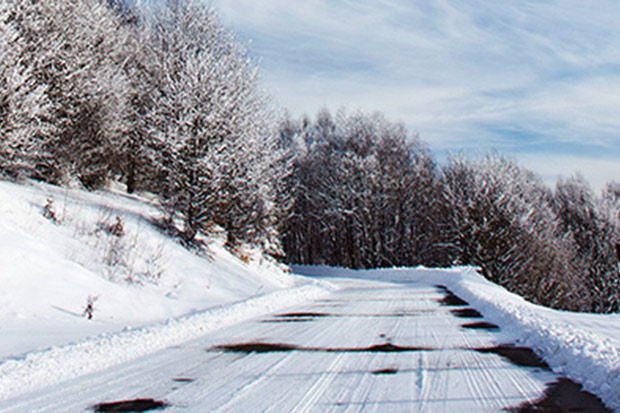 The AA helped thousands of drivers stuck in the winter weather last year; members of your own staff may even have been affected.
Many drivers were caught out by the bad weather and didn't prepare their vehicles with the essentials they may have needed had they become stranded.
That's why this year we'd like to help you get prepared in good time, so you and your fleet are ready for any repeat performance. Our partneras at the AA have some good advice regarding the type of supplies and equipment your drivers should consider carrying in bad weather. Here are their top recommendations:
Thinsulate™ thermal hat and gloves 
Ice and snow scraper
Emergency foil blanket
Foldable snow shovel
Snow and ice shoe grips
High visibility vest
Torch
De-icing salt for driveways and paths
Fresh water and high energy snacks
Whilst the above items may help in the case of unexpected inclement weather, it is always worth checking the weather forecast in advance and if any of your drivers doubt their own safety or ability to drive carefully, the advice should always be not to travel.
Please stay safe this winter! If we can help with this or any other aspect of your vehicle fleet, please do give us a call.