29 June 2016

BVRLA helps members lead on identifying best practice for connected car data
The British Vehicle Rental and Leasing Association (BVRLA) is supporting members, including Activa Contracts, in dealing with the opportunities and challenges arising from the introduction of connected vehicles and driver data.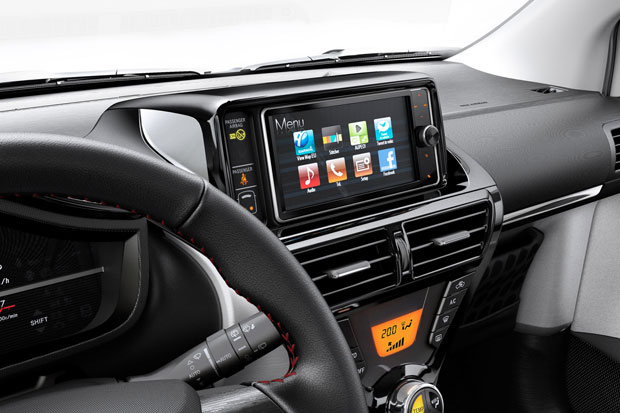 Following lengthy consultation with members and vehicle manufacturers, the BVRLA has published a new set of best-practice principles covering personal data, vehicle-specific data, asset security and the provision of predictive maintenance and service notifications.
Leasing and rental companies can use 'Data Principles: A Statement of Best Practice' when negotiating supply agreements for connected vehicles.
The document can also be used as a starting point for discussions with customers on what data is being collected and how it is being used. That, says the BVRLA, will ensure drivers can enjoy the benefits of new technology, while having access to its members' services and appropriate data protection.
In addition to the document being endorsed by BVRLA members, the document is also being adopted by Leaseurope - the trade body representing the automotive leasing and rental industry in Europe.
The publication of the principles comes after the BVRLA's data working group met with regulators to discuss their role when it comes to advising companies on the safe capture and deletion of data.
The BVRLA is now looking to follow-up with the Information Commissioner's Office so that it can provide members with more detailed advice and guidance.
The first six months of 2016 have seen the BVRLA and its members engage with a range of manufacturers, trade bodies and technology providers, as well as policymakers from the Department for Business (BIS), the Department for Transport (DfT) and the Centre for Connected and Autonomous Vehicles (C-CAV).
BVRLA chief executive Gerry Keaney said: 'Connected vehicles give vehicle rental and leasing companies a tremendous opportunity to work more closely with their customers, thereby enabling them to minimise their repair costs, optimise their performance and maximise the utilisation of their vehicles.
'The key to unlocking these benefits is data, and our industry is working collaboratively to ensure members have access to the data from connected vehicles in a fair, compliant and secure manner.'