30 July 2018

Clark makes a clean sweep at Spa
Ruaridh Clark picks up two race wins at Spa-Francorchamps in the Milltek Sport Volkswagen Racing Cup.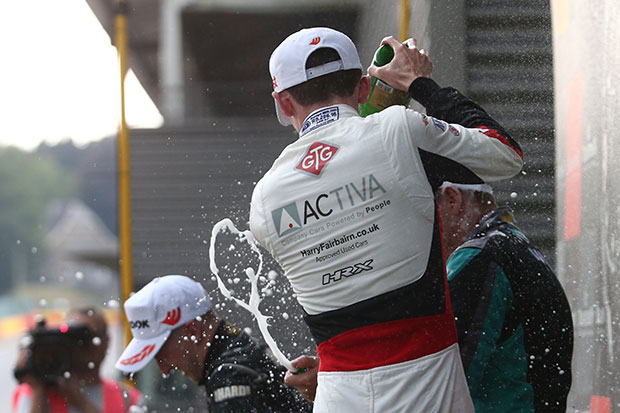 Activa is proud to sponsor racing car driver, Ruaridh Clark, who won both races at Circuit de Spa-Francorchamps in the Milltek Sport Volkswagen Racing Cup.
It's an exciting win for the young driver with the Volkswagen Racing Cup being widely recognised as the most exciting saloon car championships in the UK. The Spa-Francorchamps is also the track used for the Formula One Belgian Grand Prix and is known to be a particularly challenging circuit.
In a career first, the 17-year-old surprised fellow drivers and spectators with his pace and composure during both races. Ruaridh, who drives a JWB Motorsport Volkswagen Scirocco, started karting four years ago and only made the move to car racing last year.
Ruaridh said: 'I'm delighted to have secured my first win as a racing car driver - it feels amazing! To do it at such a prestigious track just made it feel that little bit more special. I've not had a chance to properly celebrate with my family and friends because my next race is only a few weeks away. Thanks again to Activa for your ongoing help and support, it's really appreciated!'
Everyone at Activa is very proud of Ruaridh's achievements and we're excited to continue our partnership together. We can't wait to see what the future holds for him!