25 March 2014

Don't have time to review your fleet policy?
Although reviewing a fleet policy can seem like an unimportant task to some businesses in the charity sector, Activa can prove that this is not the case.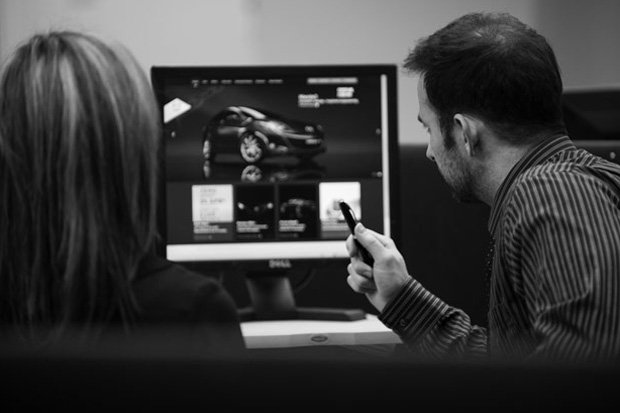 In fact, a fleet policy review can save charities and business thousands of pounds per year, starting with simply assessing the existing policies.
Having worked with numerous charities, Activa understands the time and monetary constraints that face those running a charitable organisation. Indeed, reviewing a vehicle fleet policy may be considered of little importance to the individuals involved in the day-to-day management of a charity.  

Activa can demonstrate that this is simply not the case. We believe that a badly run vehicle policy can unnecessarily cost charities hundreds of thousands of pounds each year. A simple consultation with our industry experts has helped charities such as MacIntyre, The British Red Cross and The Stroke Association save large sums of money, which they have been able to use elsewhere in their organisation. Following an initial fact-finding meeting, Activa would be in a position to offer fleet policy analysis services and determine the best way forward for your fleet.
We would begin any relationship by reviewing your existing policy, in order to identify clear opportunities for cost reduction (including, most importantly, what we consider to be hidden costs), service and efficiency enhancements, driver benefits, duty of care compliance and environmental advantages. This would be achieved by thoroughly drilling down into your culture, structure and history, challenging the status quo, and identifying best practice from the fleet world, to build and develop an improved policy accordingly.

For further information on how Activa can assist your charity or to book an appointment, please call one of our Business Development Executives on 0845 601 3497.