20 January 2014

Fleet Costs Spiralling out of Control?
At Activa, we are passionate about making a difference; we believe that honesty and an open mind go a long way in producing a quality solution to any problem.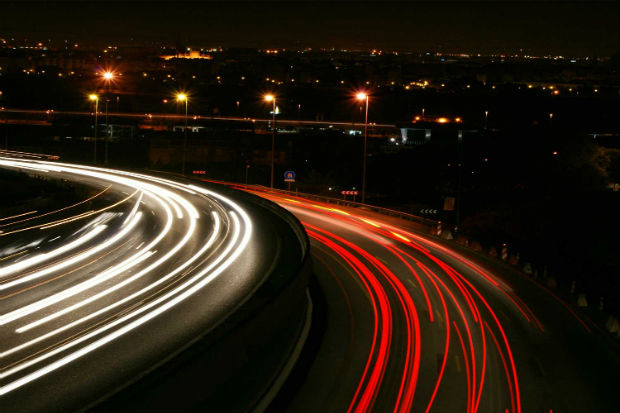 Through a simple consultation, we have helped many businesses identify key areas where they can reduce costs, thanks to our expertise and experience. We have developed a Whole-Life-Cost modelling system, which we believe to be the most comprehensive vehicle selection tool available.
The system firstly recreates your current policy and provides a clear, graphical illustration of the reasons to change to a Whole-Life-Cost model. The new policy is then built on the basis of Whole-Life-Cost with a wide range of other factors being considered such as hidden costs, HR implications, environmental considerations and operational necessities. The result of this exercise invariably includes cost savings, driver satisfaction and operational efficiency gains.
Activa always seeks to guide clients towards Whole-Life-Cost as the basis for car model selection, and we believe that our model is second to none. This enables us to provide you with a fleet that is more cost-effective, attractive and aspirational (assisting with staff recruitment and retention), providing staff with the lowest personal taxation and reducing your company's carbon footprint.
If you wish to arrange a consultation with one of our Area Managers, or for further information on our Whole-Life-Cost Tool, please contact us on 0845 601 3497.