22 December 2015

Minister recognises fleet 'pioneers' at BVRLA Parliamentary event
Transport minister Robert Goodwill has told British Vehicle Rental and Leasing Association (BVRLA) members, which include Activa Contracts, that the government will work collaboratively with the vehicle rental and leasing sector to find solutions to the UK's major transport issues.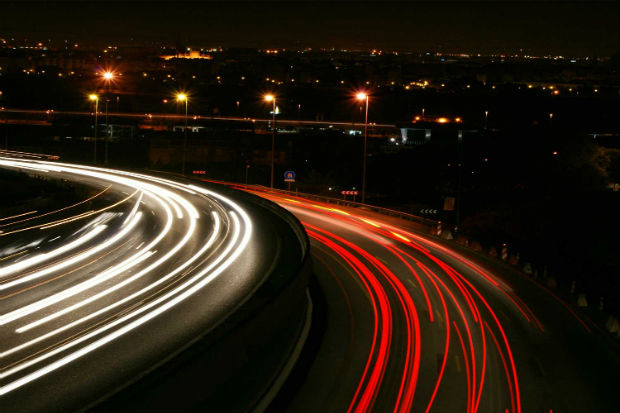 The chief executive of the British Vehicle Rental and Leasing Association, Gerry Keaney, presented Mr Goodwill and other MPs with the industry's policy recommendations at a Parliamentary reception in the House of Commons.
Mr Keaney highlighted the Association's six main recommendations, which called upon the government to:
Encourage the take-up of Autonomous Emergency Braking and consider making fitment of the safety-focused technology mandatory for new vehicles
Introduce a national framework surrounding urban Clean Air Zones, in order to provide fleets with consistency and certainty in respect of vehicle entry requirements
Investigate the possibility of adjusting current and existing road designs to encourage a smoother flow of traffic, thus reducing accidents and the consequent hold-ups, which result in increased NOx emissions
Continue to support ultra-low emission vehicles via the plug-in grant for all new electric cars and vans - a measure announced just hours later with renewal of the plug-in car grant from March 1, 2016
Support the further encouragement of car clubs across all major cities, with the aim of minimising unnecessary car journeys and reducing emissions and congestion
Consider in-life incentives for drivers of ultra-low emission vehicles, including free or subsidised parking; or green express lanes in congested areas to encourage the uptake of electric vehicles.
Responding directly to those points, the newly-promoted Mr Goodwill told attendees: 'As you recognise in your recommendations, governments can make a difference not just through passing new laws or imposing new taxes, but by setting an example and raising awareness - whether of air quality or new car technology. As we look at how far the vehicle manufacturing industry has come in the last few decades, we must also recognise that pioneering fleet managers in the private sector have been great agents of change.'
Commenting on the renewal of the plug-in car grant Mr Keaney said: 'We are delighted that the government has addressed this issue, which was one of our key policy priorities during 2015. This common-sense decision gives rental and leasing companies the confidence they need to continue leading the uptake of ultra-low emission vehicles.'
Mr Keaney added: 'We look forward to working with the relevant government departments to ensure our contributors' input is given proper consideration. Acting upon these recommendations would have a major impact in terms of reducing congestion, emissions and accidents while promoting the take-up of new, safe and sustainable transport.'
In attendance at the Parliamentary reception were the transport representatives from each of the three main political parties in government, plus representatives from the Transport Select Committee. In total, more than 20 MPs joined a host of BVRLA members and fleet end users.
Early next year, the BVRLA will place detailed policy papers with government ministers, senior departmental advisors and other key stakeholders. They will form the basis for further meetings between the BVRLA and government officials throughout 2016.