11 December 2015

New vehicle NOx rating scheme to clear air quality confusion
A new initiative has been announced by Emissions Analytics to help fleets, consumers, policy makers and vehicle manufacturers better understand the real world emissions of nitrogen oxides (NOx) from new cars.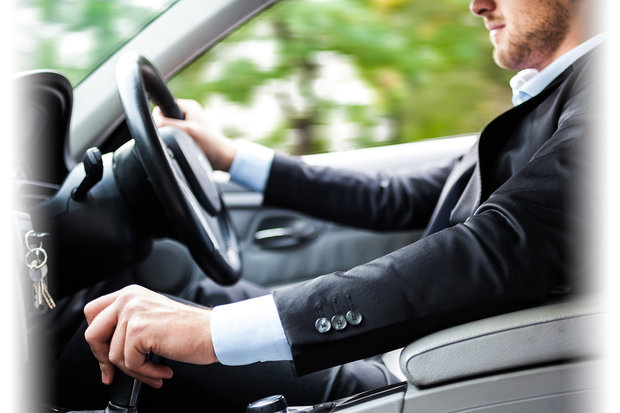 Emissions Analytics, a specialist in real world, on-road vehicle emissions measurement and Analysis, says it will launch the initiative in early 2016, after fully considering input from its advisory board.
The NOx accreditation initiative will mean fleets and company car drivers clearly identify the vehicles emitting the lowest quantities of harmful pollutants, allow manufacturers to demonstrate their vehicles' clean credentials, and provide data to policymakers on progress in the drive to improve air quality.
Working across the European Union, the scheme will measure the NOx performance of passenger cars in real world driving conditions.
The accreditation scheme is intended to complement the forthcoming Real Driving Emissions regulations for new vehicle certification across the European Union. It will, says Emissions Analytics, help ensure that vehicles remain compliant when driven normally on roads, and thereby contribute towards real air quality improvements.
Furthermore, it will give fleets and drivers a rating that allows the comparison of the relative performance of different cars.
Building on its emissions testing of more than 1,000 vehicles over the last four years, Emissions Analytics says it is ideally positioned to launch the rating scheme.
It comes at a time when there is increasing focus on emissions and air quality, following vehicle certification irregularities and legal actions against European countries for air quality violations in cities.
Furthermore, Volkswagen Group is engulfed in an emissions scandal that chiefly focuses on irregular NOx emissions figures for diesel cars, although CO2 data in respect of some petrol-engined models has also been implicated in the ongoing scandal.
The importance of the issue was highlighted in the recent consultation by the Department for Environment Food & Rural Affairs (DEFRA) and the plans for local clean air zones in the UK, said Emissions Analytics.
To ensure the most effective and robust system, Emissions Analytics has brought together a group of experts to provide advice and guidance, review the test and rating methodology, monitor the regulatory context, and provide input into the wider development of the scheme.
The group of leading academic and industry figures includes: Professor Helen ApSimon, Air Pollution Studies, Imperial College London; Dr Adam Boeis, Department of Engineering, Cambridge University; John German, Senior Fellow, International Council on Clean Transportation, USA; Dr Marc Stettler, Centre for Transport Studies, Imperial College London; and Professor Martin Williams, Air Quality Scientist, King's College London.
The ratings will be published and publically available for all, including fleet operators, manufacturers, consumers and local and national governments, and fleet operators.
A company spokesman said: 'Emissions Analytics sees this rating scheme as a positive contribution to the industry, shaken by recent scandals, and looks forward to working with a wide range of organisations as it launches.'