7 November 2013

New Website Launch for Activa Contracts!
We are pleased to announce the launch of our brand new website.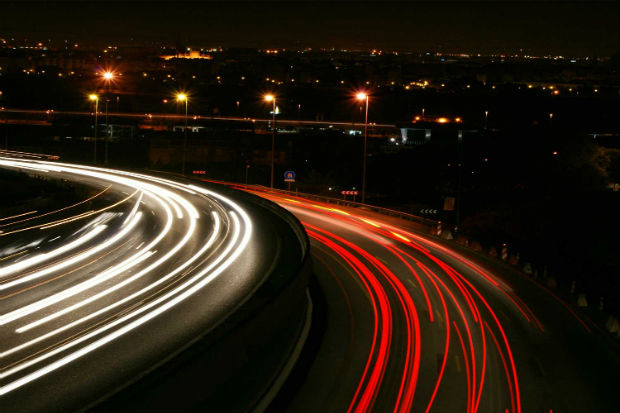 The website has a fresh feel and improved ease of navigation: we invite you to visit the site and explore its many brand new and updated features. The website also boasts a new-look Fleet Tools page, which proved popular amongst visitors to our previous site for its useful Carbon Calculator.
Activa is well known throughout the industry for being the leasing company with people at its forefront and, to celebrate this, we have included an updated staff profile section. We hope you'll take the time to view the team working both behind the scenes and at the forefront to deliver the first class service our customers have come to expect.
We have also dedicated a page to celebrating our origins and our parent company, the Arnold Clark Group, in the About Activa section. At Activa, we believe it is important to celebrate our company history as well as demonstrating what we stand for, our culture, our core values and our aspirations. 
If you have any further questions or feedback, please feel free to contact us through the Contact Us page on our website or, for any other queries and assistance, call us now on 0845 601 3497.