21 October 2013

Is it time to review your car choice policy?
There has been recent pricing action from several manufacturers including Ford, Vauxhall, Toyota and Volkswagen as well as the introduction of some new models that promise to be popular in the fleet arena such as the totally new Mercedes A Class, the new Audi A3, the Mark 7 Golf, and the Vauxhall Mokka.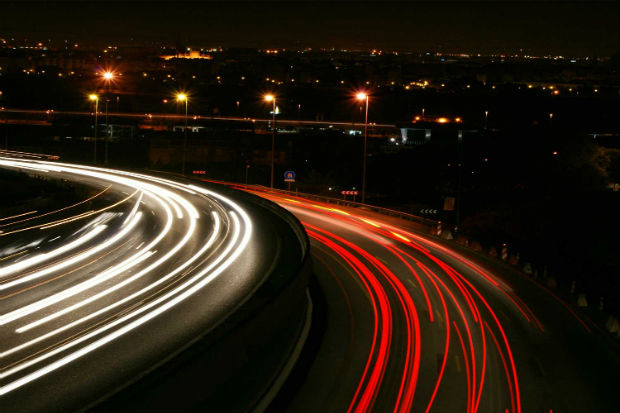 We may also have to question whether Diesel is still king. The 1 litre petrol engine EcoBoost Focus 125 produces the same power as the outgoing 1.6 litre petrol engine model but with a combined average MPG of 56.5 it's nearly 20% more fuel efficient and offers £90 a year saving on road tax.

We use a Whole Life Cost analysis tool to offer a true picture of how models compare financially against each other. This takes into account the P11D value, CO2 rating, lease cost including maintenance, blocked VAT, fuel costs, employer's NI costs as well as available tax relief. It's amazing how two cars that appear to cost the same can be vastly different over their whole life when everything that should be considered is factored in.

If this could help your business, please give us a call. We'd be delighted to arrange a no-obligation demonstration so you can see how using this method of car selection could save your business thousands of pounds.