14 October 2014

Turn your company vehicles into cash
Have you ever considered that buying your company vehicles outright may not be the most financially attractive option for your business?If you currently own your vehicles this means that you will have a large amount of funds tied up in depreciating assets.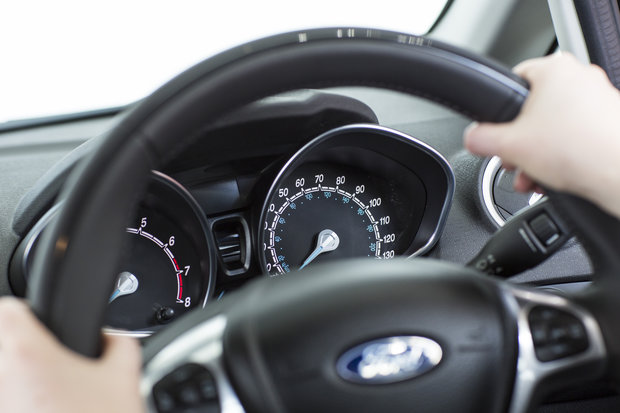 This is a risk that you could eliminate and turn into a positive cash injection with no operational disruption to your drivers or your business.
It is true that leasing a fleet is often a more cost-effective way of financing vehicle acquisition, but with so many financial and operational considerations to take into account, many companies find it difficult to weigh up the true cost of different vehicle acquisition methods.
Thankfully, that is where Activa comes in.
Our Sale & Leaseback scheme offers you a number of benefits which are commercially and operationally attractive to your business, these include:
Settlement of existing finance agreements and an instant cash injection for your business
Removal of depreciating assets from your company balance sheet 
Simplified budgeting with a fixed monthly payment which includes all fleet running costs
Opportunity to upgrade and replace vehicles at the most optimum time
Elimination of the headache and risk associated with vehicle disposal
Removal of an administrative and operational burden
Parity in the offering of support services to all of your company vehicle drivers
Our offering is simple – We have the ability to analyse Outright Purchase against Contract Hire, Hire Purchase or Contract Purchase utilising our Deloitte licenced modelling tool. This allows us to accurately advise you which funding method is the most cost-effective for your business. We can then examine your existing fleet and advise you of the Sale and Leaseback value and also discuss the operational benefits you will enjoy. 
If you are having any doubts about the way you are acquiring and operating your company vehicles, why not take advantage of this great service and allow one of our experts to visit you and advise you at no cost or obligation?
For further information, contact us on 0845 601 3497 and speak to a member of our Business Development team.