19 January 2016

VW Group UK chief rules out emission compensation to vehicle owners and drivers
Volkswagen Group UK has ruled out paying any compensation to vehicle owners and drivers impacted by the ongoing emissions scandal and says tax authorities have not lost any revenue.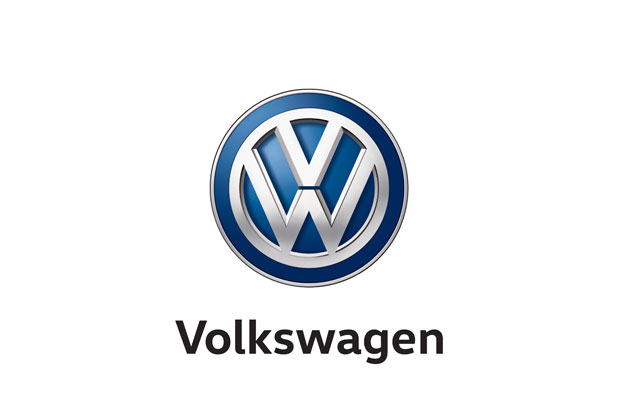 The decisions are outlined in a letter from Volkswagen Group UK managing director Paul Willis to Louise Ellman, Chairman of the House of Commons Transport Select Committee, which she has published.
The Committee is conducting an inquiry into the furore which broke last September when Volkswagen Group admitted fitting a so-called emissions defeat device to around 11 million cars and vans globally, although that figure has subsequently been revised downwards. In the UK around 400,000 affected vehicles will this year undergo a dealer software fix taking up to one hour.
Asked by the committee what plans the Group had to reimburse national finance ministries for the shortfall in vehicle taxes that are based on emissions, Mr Willis wrote: 'We believe that this issue of tax reimbursement has largely fallen away as a result of our findings that no unlawful change to the stated fuel consumption and CO2 figures has been found to date. Our position is that there is therefore no need to retrospectively amend the figures, which is what could give rise to a tax liability.'
Asked about plans to compensate owners of affected vehicles who may now have to pay higher vehicles taxes than they were led to believe, Mr Willis said: 'At the moment, we do not believe that any customers will need to pay higher vehicle taxes as a result of any wrongful application of CO2 emission figures.'
Mr Willis continued: 'Compensation requires a fault which has given rise to some form of loss. That is not the case here.'