7 November 2013

Benefit in Kind Considerations
It has been announced that the widely criticised changes to the Benefit in Kind (BIK) strategy on low-emission vehicles announced in the 2012 Budget are to be reconsidered for 2013.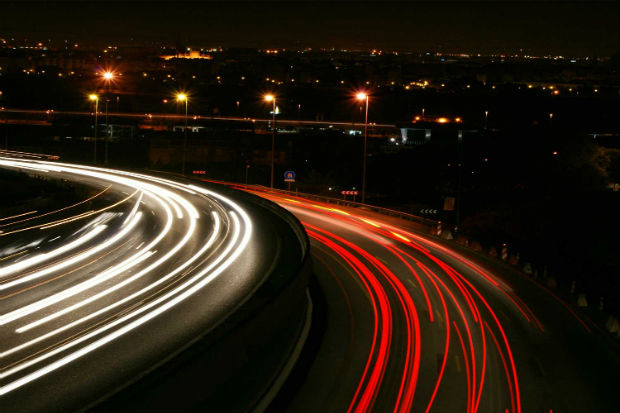 The proposed BIK increases due to commence in 2015/16 would mean that zero-emission electric cars would attract a BIK of 13% rather than the current 0%.
Other low emission vehicles with emissions between 1-94g/km would also see a rise in BIK levels in a move which received a frosty reception in fleet and leasing quarters.
Its comes as no surprise then to hear in the Autumn Statement that "The Government will consider the case for providing time-limited incentives through company car tax to encourage the purchase and development of ultra-low emission vehicles, while ensuring that all company cars are subject to a fair level of taxation. The Government will continue to seek the views of car manufacturers and motoring group ahead of Budget 2013."
If you would like help and advice on your car policy in connection with BIK or fuel policy, then please contact one of our experts on 0845 601 3497.