19 September 2017

Businesses turn increasingly to vehicle leasing as new figures show growth in demand
The British Vehicle Rental and Leasing Association (BVRLA) – of which Activa Contracts is a member – has reported a further rise in demand from businesses for vehicle leasing.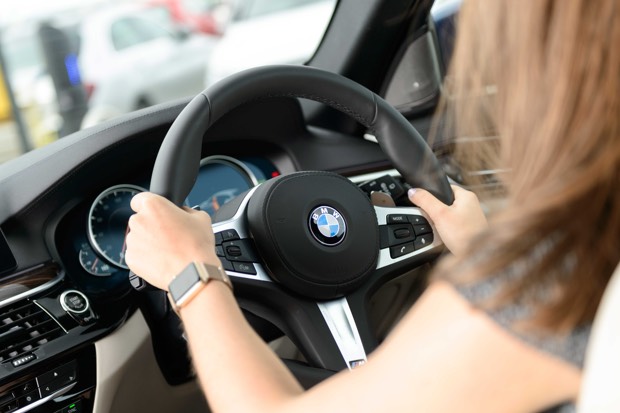 The BVRLA's survey for the second quarter of 2017 shows that that the total business leasing sector for cars and vans has grown to 1.350 million units – equivalent to an annual growth of 7.6% – and leasing providers remain positive about future fleet growth.
The fleet is split between 979,000 cars and 371,000 light commercial vehicles with year-on-year growth of 2.4% in cars and 14.9% in vans.
The data collected from BVRLA member companies also reveals that businesses continue to lead the way in selecting low emission company cars.
Also revealed was the fact that the BVRLA car fleet remains substantially cleaner than national averages. The data shows average emissions for the fleet to be 112.9g/km, representing a year-on-year fall of 3.1g/km.
The BVRLA's new registrations average emissions figure is 111.8g/km up 0.8g/kg year-on-year. The national new registrations average of 121.3g/km is also up from 120.4g/km in Q2 2016.
The survey also highlighted that the proportion of diesel cars on the BVRLA fleet had continued to decline. Less than 75% of the total fleet was now diesel (74.9%) and just over two-thirds of new registrations (68%).
Although the Society of Motor Manufacturers and Traders calls today's Euro 6 emission compliant diesel engines 'the cleanest in history - and light years away from their older counterparts', there is an increasingly negative perception of diesel as a fuel. According to the BVRLA, the substitution appears to be from diesel to petrol rather than to electric vehicles. However, the long-term growth for electric vehicles, including plug-in hybrids, has continued.