13 February 2014

EU targets 28% cut in light LCV CO2 emissions from 2020
The European Parliament has approved new carbon dioxide (CO2) restrictions on light commercial vehicles (LCVs) that are expected to slash emissions by 28% from 2020.Under the rules, all new LCVs sold across the European Union will emit a maximum average of 147g/km of CO2 instead of 203 g/km, a level set in 2007.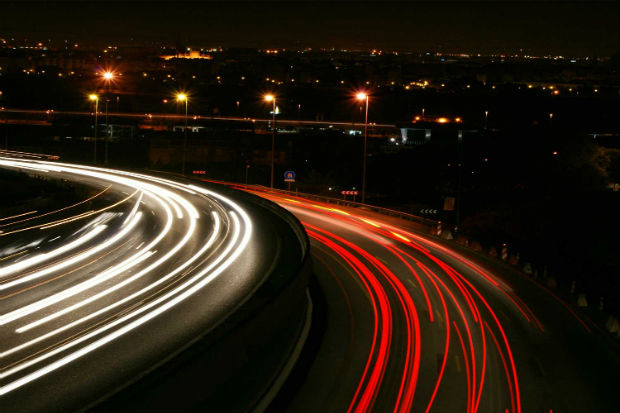 The 147g/km by 2020 target is for maximum average emissions authorised for the entire fleet of models made by each manufacturer registered in the European Union, of vans of up to 2.610 tonnes unladen and 3.5 tonnes laden. It will only apply to manufacturers producing more than 1,000 vehicles per year.

Manufacturers will therefore have to produce enough cleaner models to outweigh heavier or more polluting vehicles in order to achieve an overall 'balance' of 147g/km by 2020, or face significant financial penalties.

European Climate Commissioner Connie Hedegaard said the target was both 'accessible' and not too expensive for manufacturers. The legislation will be reviewed in 2015.

The plan, already informally agreed with European Union ministers, also calls for the introduction of more reliable CO2 emission testing methods.

MEPs have pointed to loopholes in the current environmental performance test protocol, which manufacturers have exploited to produce consumption and emission figures that are almost impossible to achieve under normal daily driving conditions.

MEPs want to have the current protocol replaced as soon as possible by the new World Light Duty Test Procedure (WLTP), defined by the United Nations. In negotiations, they won an undertaking from the European Commission to bring the WLTP into effect at the earliest opportunity.