16 May 2017

Government's air quality plan is under consultation
The government has released its plans to improve air quality in the UK, and central to this are new clean air zones (CAZs).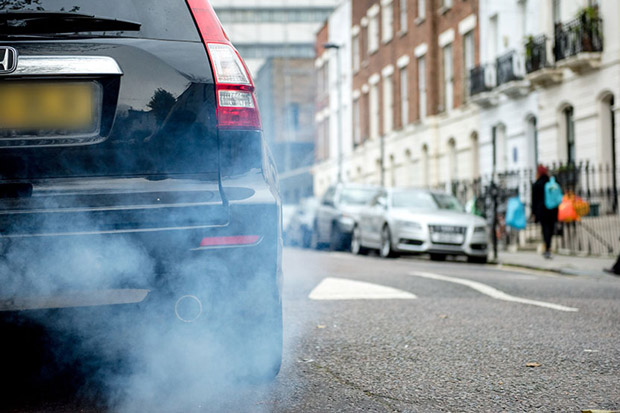 Their 86-page air quality plan identifies 36 towns and cities (excluding London) that will not be within the legal limit of NO2 by 2020, and therefore will be targeted to use CAZs as part of their clean air plan.
What exactly is a CAZ?
Clean air zones are areas where local authorities can charge an entry fee for vehicles that fall below minimum emission standards. This plan to be challenged by DEFRA (Department for Environment, Food and Rural Affairs) who have launched a consultation on the plan, saying that it would prefer local authorities not to charge motorists.
What are the minimum standards?
Cars and vans: Euro 6 diesel or Euro 4 petrol.
HGVs, buses and coaches: Euro VI
Motorcycles / mopeds: Euro 3
This criteria mirrors the ULEZ (Ultra Low Emission Zone) scheduled for introduction in London in April 2019.
What's the plan for a diesel scrappage scheme?
A diesel scrappage scheme is not mentioned in the air quality plan, but a technical report which accompanies it does consider the advantages of such a scheme and how it would affect the industry.
What does this mean for the leasing industry?
At the moment, the leasing industry needs answers. The CAZ initiative and possible diesel scrappage plans require firm dates and strategies as well as standardisation across the UK. The programme – although decentralised in its day-to-day function – needs to come from a standardised UK-wide practice set out by the government.
These proposed changes are being reflected in already declining sales of diesel vehicles and newer, more efficient petrol engines taking a growing share of the fleet mix.