18 March 2015

Have you paid your Dart Charge?
Over 130,000 fines have been issued to non-paying drivers using the Dartford Crossing since the Dart Charge came into effect in November 2014.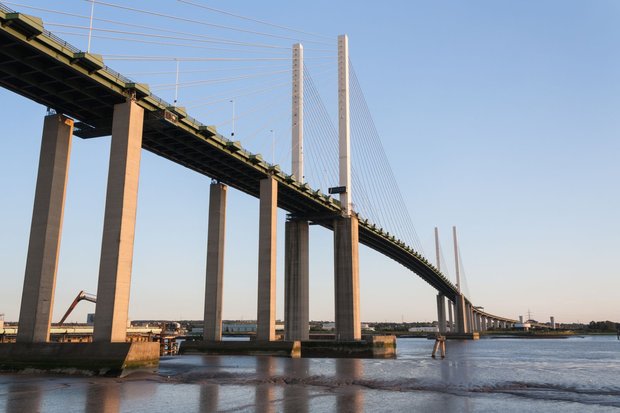 Drivers in Activa-leased vehicles who do not pay the Dart Charge for the Dartford Crossing receive a recharge of any fine plus an additional £25.00 administration fee from Activa. The penalty charge issued by the Dart Charge is £35 plus the original crossing fee of £2.50. 
You can avoid receipt of excessive fees or fines by setting up a free, online Dart Charge account. This account can be topped-up with an appropriate amount so automatic deductions can be taken on use of the crossing. Account holders also benefit from discounts. 
For further information or to set up a Dart Charge account please visit www.gov.uk/pay-Dartford-crossing-charge