29 April 2020

Leniency expected for speeding and parking fine response times during COVID-19 crisis
Monthly trade magazine Fleet News has reported that fleet operators and business owners shouldn't face prosecution for failing to respond to speeding tickets and other fixed penalty notices (FPNs) during the coronavirus lockdown, if they can prove they were unable to access their mail.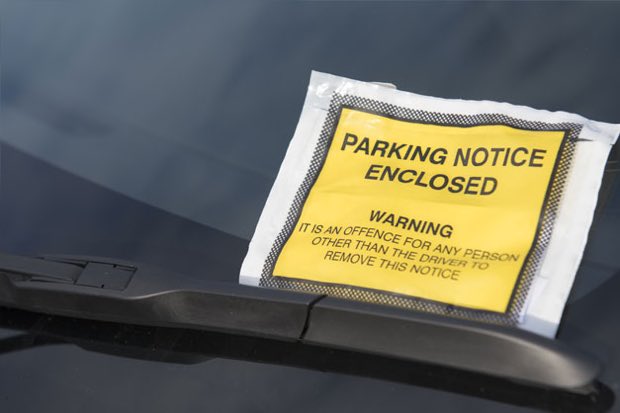 If a company-registered vehicle is caught speeding or committing another road traffic offence, a Section 172 notice will be sent to the registered keeper.
If a vehicle is registered to a business, a fleet manager or business owner must respond to the notice within 28 days or face a court summons. However, the coronavirus lockdown may prevent some operators from receiving the notice if their business address is closed or accessing it would contravene lockdown rules.
The National Police Chiefs Council (NPCC) was able to clarify that 7(b) of Section 172 of the Road Traffic Act states that: 'the person on whom the notice is served shall not be guilty of an offence under this section if he shows either that he gave the information as soon as reasonably practicable after the end of that period or that it has not been reasonably practicable for him to give it.'
This means that if a business has had the notice served, it must be able to show it could not reasonably give the information within the stipulated timeframe.
Fleet operators and business owners should therefore plan to respond to any tickets as soon as possible, clearly stipulating the reason for a delayed response.
Meanwhile, parking enforcement has been relaxed across the country, with many councils telling their enforcement agents to stand down.
It is still possible that a vehicle could be issued with a parking ticket and operators could face higher charges for not paying quickly enough.
The British Parking Association, which regulates the parking enforcement industry, said: 'In the current circumstances we would expect our members to be mindful of any difficulties and accept the lower rate.'
It advised any operators unable to respond to a ticket within the required timeframe to contact the parking enforcement agency or local authority in the first instance and explain the situation. If unsuccessful, the BPA said it will assist fleet operators if they contact them directly.