24 April 2017

London to introduce Ultra Low Emission Zone in April 2019
London will be the first city in the world to adopt an Ultra Low Emission Zone (ULEZ).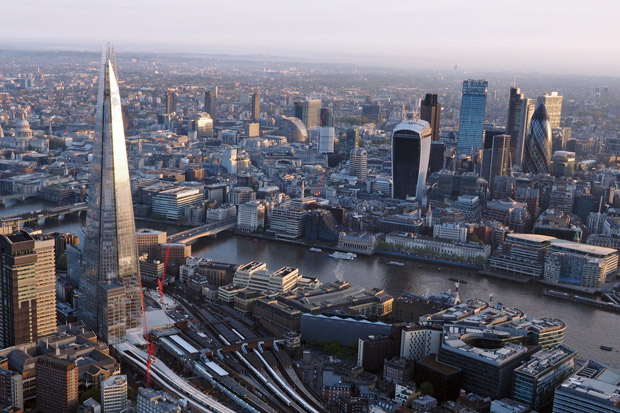 The change will come into effect from 8th April 2019.
How much will the ULEZ cost?
The ULEZ will cover the same area as the capital's existing congestion charging zone. Petrol vehicles that don't meet Euro4 emission standards and diesel vehicles that do not meet Euro6 emission standards will have to pay a ULEZ daily fee (£12.50 for cars, vans and motorbikes; £100 for buses, coaches and HGVs) to drive in the zone.
What is the T-Charge?
London Mayor Sadiq Khan has previously confirmed that before ULEZ comes into effect there will be a fee called the T-Charge (Toxicity Charge), due to be enforced in October 2017. High emission or older vehicles that enter the zone will be charged an extra £10 on top of the existing congestion charge. The T-Charge will then be replaced by the ULEZ in April 2019, with a 'sunset period' (where charges won't apply) of three years for residents in the zone.
Furthermore, the Mayor is proposing to extend the ULEZ across Greater London for heavy diesel vehicles (including buses, coaches and lorries) in 2020, and up to the North and South Circular roads for cars, vans, minibuses and motorcycles by 2021.
It's estimated that introducing the initiative in Central London will reduce road transport NOx emissions by half by 2020.
Are there exceptions?
The ULEZ will apply to all vehicles that don't meet Euro4 and Euro6 emissions standards, except black taxis.
What happens if I don't pay?
If a vehicle does not meet the ULEZ emissions standards and the daily charge is not paid, a Penalty Charge Notice (PCN) will be issued, payable by the registered owner or operator. The penalty would be on top of any congestion charge or Low Emission Zone penalties received. For motorcycles, cars, vans and minibuses the penalty is £130 (reduced to £65 if paid within 14 days) and for HGVs, coaches and buses it will be £1,000 (reduced to £500 if paid within 14 days).
When will we find out the decision?
The consultation on the start date of the central London ULEZ runs until 25th June.