Employees swept away by Salary Sacrifice
Over 30 EV models on show as Activa showcases Salary Sacrifice benefits.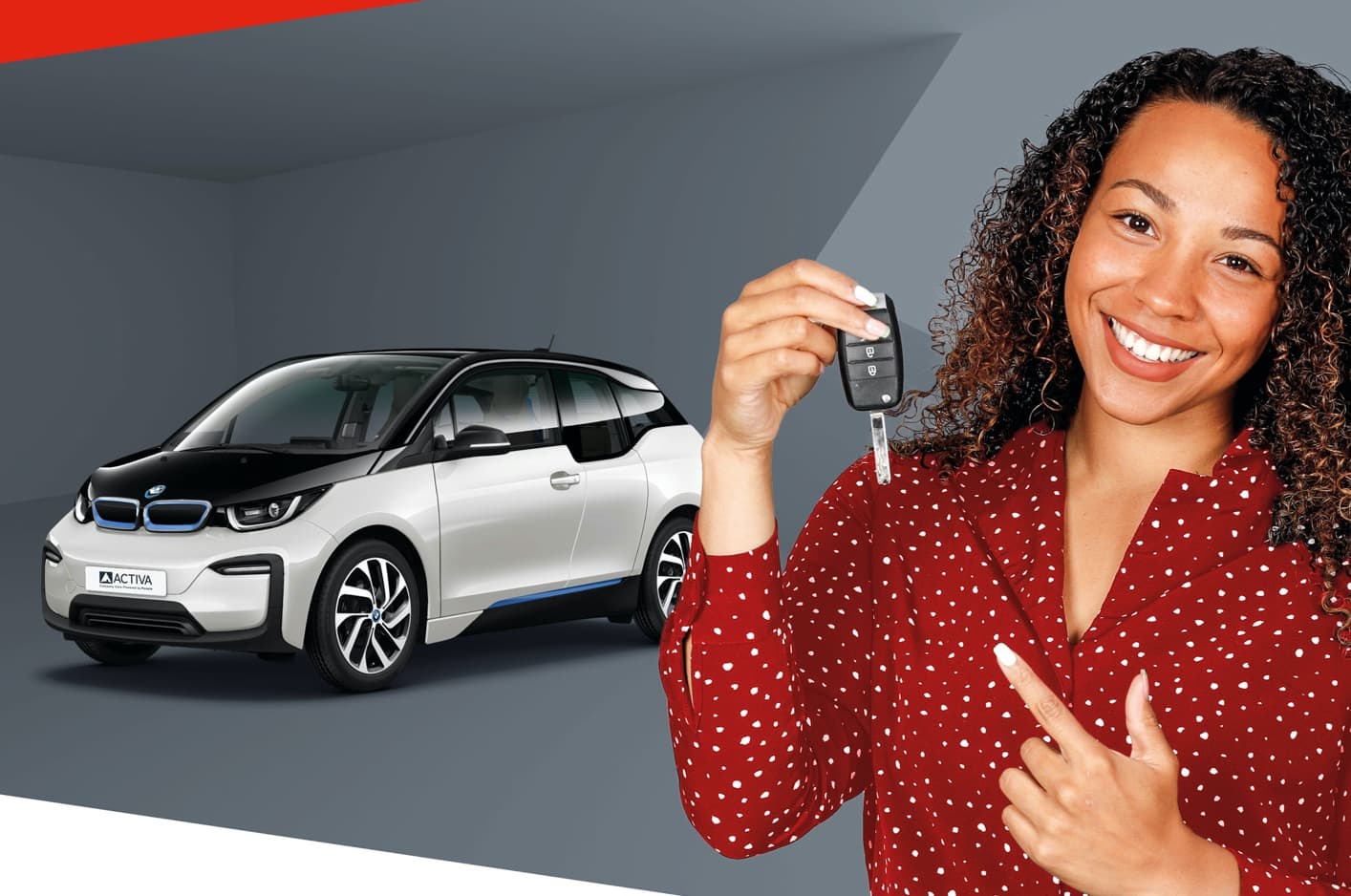 On a windy day in Norfolk, Activa Contracts stood alongside twelve car manufactures to showcase Salary Sacrifice in support of Norse Commercial Services' roll-out of the scheme.
Employees were able to drive over 30 of the latest electric vehicles available in the market, as well as discuss the scheme with Activa representatives.
'I was delighted to be part of the day. The enthusiasm from both Activa, and the client, to offer staff such a great scheme is industry leading' – Nigel Rogers, BMW
'It was a great day, we got some really positive feedback from our employees, and there was further interest generated for the cars too. We're extremely grateful for the continued support from Activa' – David Stuart, Operations Director.