20 March 2014

Northern Irish drivers to see DVLA swap by the end of the year!
Do you operate a fleet in Northern Ireland? Companies who operate fleets in Northern Ireland are set to see important changes in the way new cars are registered.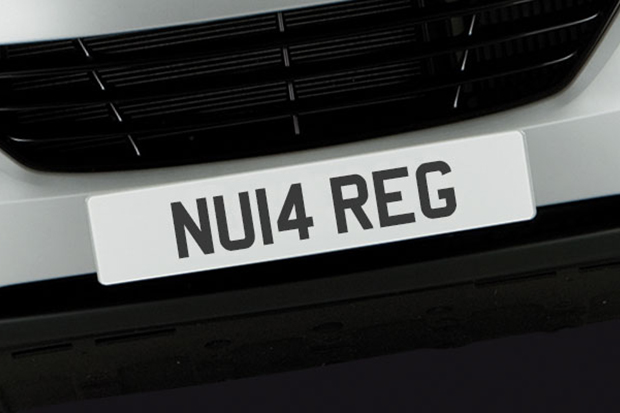 We explain what this means for you and your fleet.
Activa customers who operate vehicles in Northern Ireland are set to see some important changes when it comes to registering a new vehicle.  The Vehicle Licensing Agency (DVLA) will soon take over the administration of vehicle registration and licensing services for Northern Ireland.
The changes will come into effect by the end of the year and will change the way Activa registers and licenses vehicles used in Northern Ireland.  All other motorists in Northern Ireland will be able to re-license a vehicle or make a Statutory Off Road Notification (SORN) 24 hours a day, seven days a week from home, work or abroad.  The DVLA's fleet scheme will also be made available to fleet operators in Northern Ireland.
"This is something we've long campaigned for, and is a step in the right direction," said BVRLA Legal and Policy Director Jay Parmar. "We would now like to see the MOT process harmonised so that all cars – no matter where they are registered – should have an MOT at three years."
Vehicles registered in Northern Ireland currently need to have an MOT after four years, which is out of sync with the three year process of England, Wales and Scotland. The BVRLA will continue to work with the government and its agencies to find a solution which benefits rental and leasing companies.
For more information on the changes in registering vehicles for use in Northern Ireland, please do not hesitate to contact a member of the Activa team on 0845 601 3497.