30 May 2018

Volvo is first UK car maker to comply with new WLTP MPG and emission protocols
Introduction of the new Worldwide Harmonised Light Vehicle Test Procedure (WLTP) is one of the biggest issues fleet managers must get to grips with and Volvo claims it is the first car manufacturer in the UK to homologate its entire model range to the new carbon dioxide (CO2) emissions and fuel economy standard.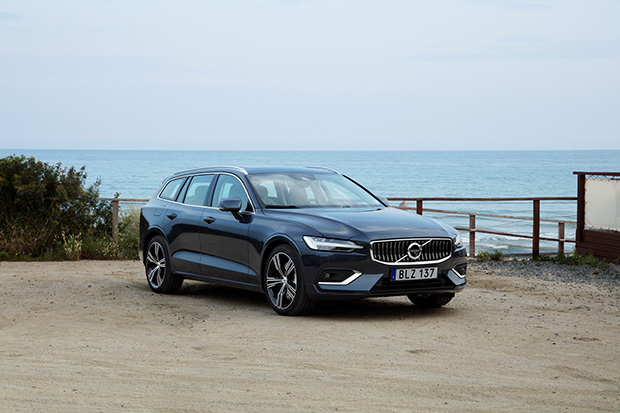 The manufacturer says that all of its petrol, diesel and hybrid models now comply with the Euro 6d-temp standard for tailpipe emissions, as part of the firm's model-year 2019 range update which started production in April.
The Euro 6d-temp standard applies to all new vehicle type approvals since September last year and is the standard that all cars have to comply with from September 2018.
The aim of the new WLTP cycle is to ensure published fuel economy and emissions, which all manufacturers legally must publish, offered a more realistic reflection of real-world driving, helping customers to judge better the fuel and emission efficiency of their car.
WLTP is a laboratory test, and replaces the New European Driving Cycle (NEDC) that can trace its roots back to the 1980s. Both tests enable customers to make comparisons between different vehicles, but WLTP uses a driving cycle that is more reflective of on-road driving.
The WLTP test is also backed up by the new Real Driving Emissions (RDE) test - an on-road test of up to 120 minutes, which evaluates a car under a variety of driving conditions and speeds. A car can only be sold once it passes both WLTP and RDE tests.
The figures Volvo publishes for its models are achieved through the WLTP cycle, then correlated back to an NEDC equivalent for comparison purposes.
Jon Wakefield, Volvo Car UK's managing director, said: "Volvo welcomed the new WLTP testing methods when they were first announced, as greater transparency in areas such as fuel consumption and emissions helps customers make better informed buying decisions."
The move to WLTP follows last year's announcement that all new Volvo models released from 2019 would be offered in electrified-only variants, and a further announcement in April that Volvo was aiming for fully electric cars to make up 50% of its global sales by 2025.