21 February 2017

What does the new MOT extension mean for fleet?
As the fleet industry has been hit hard by recent legislation, it may come as some relief that the government is proposing to extend the first MOT for new cars and vans from three to four years.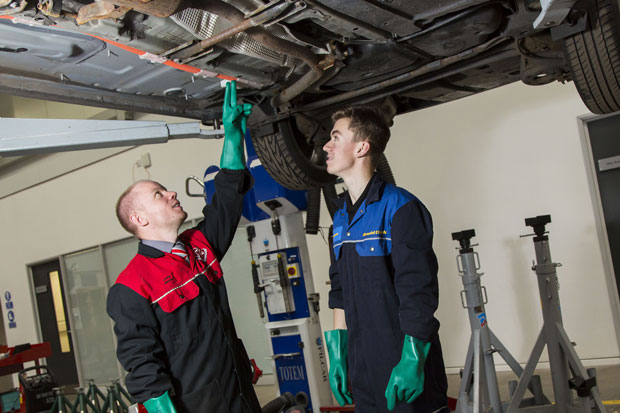 The idea is that safer technology and improved manufacturing keeps new vehicles roadworthy for longer.
When explaining the proposal, Transport Minister Andrew Jones said: 'New vehicles are much safer than they were 50 years ago and so it is only right we bring the MOT test up to date to help save motorists money where we can.'
So what does it mean for drivers?
Following the recent changes to VED, the MOT extension offers drivers and fleet managers some slight financial recompense. That's because most lease contracts are written over a 36-month period, which means no MOT charges are included in the rental cost.
However, the cost of not having an MOT check within the contract term might raise safety concerns. Since the service intervals have been extended to 2 years, this (paired with the proposed MOT extension) could mean that some vehicles are only seen by one qualified technician over their entire contract term.
And what about lease providers?
At Activa, we'll simply adjust our rentals according to whether the MOT falls within contract or not.
The longer rental period of four years works as a cheaper alternative than the three-year contract for most customers, so the fact that the MOT rate is only built into the longer-term contract probably won't make a big impact on cost difference.
So, if and when the proposed changes come into action, the automotive industry will simply adjust rates and contracts accordingly – and the good news is that if you've leased a vehicle, you might just save some money.