27 February 2017

What happens if Vauxhall is bought out?
Vauxhall is currently in talks with PSA Group with regard to a buyout, which could have huge implications for the UK car market.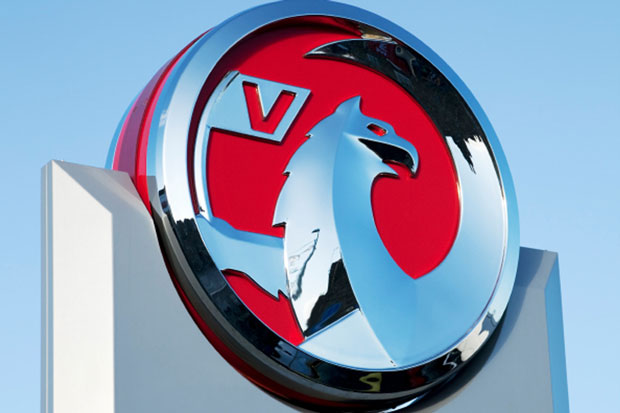 The PSA Group, owners of Citroën, DS and Peugeot, are hoping to acquire all European operations of General Motors, including Vauxhall and Opel.
This had led to fears that more than 4,500 jobs could be at risk in the UK if the acquisition goes ahead.
However, at Activa, we don't think this spells disaster for the automotive industry. General Motors and PSA have been working together on three European projects since 2012, so it is highly unlikely there will be any overnight changes.
As for the fleet world, the impact of the buyout will be minimal. You will still be able to purchase or lease a Vauxhall and – depending on the various areas of negotiation in Brexit – they should still be priced similarly.
Overall, it's too soon to make any kind of measured assessment, but pressure will be on for the government to be prepared to assist the transition and hold onto UK jobs, as they did with Nissan.
For the automotive and fleet industries, it's a case of 'wait and see.' But the chances that leasing companies and their customers being adversely affected by the buyout are small.